Amazon Coupons: Quaker, Cottonelle & More
November 21, 2023 | by Egpin
Views: 10
Read Time:
1 Minute, 47 Second
Save time and money shopping the top Amazon coupon deals this week!! Many times these beat local store prices per item. The best deals don't last long though so grab what you want now!
Savings Tip: Most prices are with "Subscribe & Save" selected. Go ahead and subscribe selecting the next order 3-6 months away and then you can manage your subscriptions and cancel when you packages arrive. You will not get the same price or the coupon on the second order… so you will want to cancel later!
To hit the highest savings you want at least 5 items in your subscribe & save order. Scroll to the bottom of the list for great Subscribe & Save filler items!!
Prices below are assuming you have hit the highest Subscribe & Save savings level for that item. Note: Prices on Amazon may change at any time and may vary by account.
Amazon Coupons Deals:
Grocery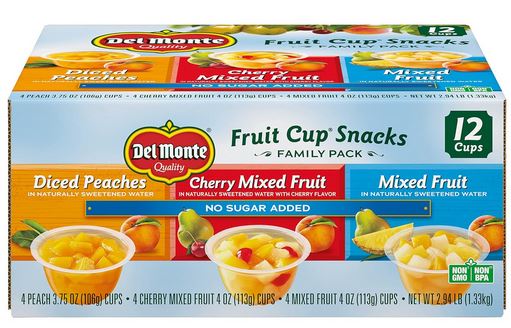 Del Monte FRUIT CUP Snacks, Family Pack, No Sugar Added, 12-Pack, 4 oz Variety Pack $6.78
-15% off Amazon Coupon
Makes it $5.76

Quaker Instant Oatmeal, Fruit Fusion, 3 Flavor Variety Pack, 1.41oz Packets (32 Pack) $21.60
-20% off Amazon Coupon
Makes it $17.28

La Tourangelle, Extra Virgin Avocado Oil, 8.45 Fl Oz $10.19
-25% off Amazon Coupon
Makes it $7.64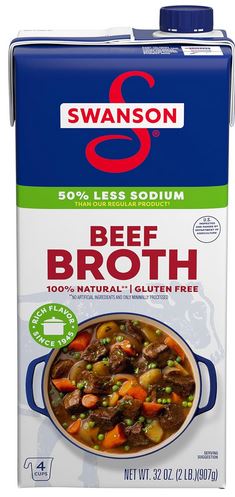 Swanson 100% Natural, 50% Less Sodium Beef Broth, 32 oz Carton $1.67
-20% off Amazon Coupon
Makes it $1.33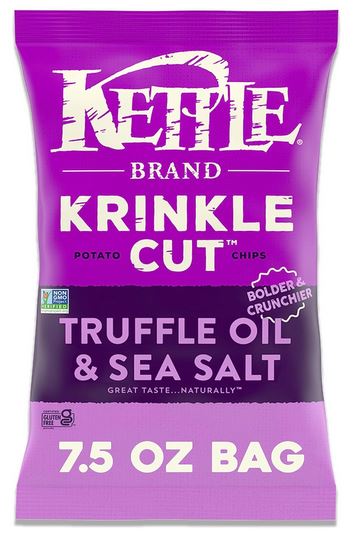 Kettle Brand Krinkle Cut Salt and Fresh Ground Pepper Kettle Potato Chips, 7.5 Oz $2.12
Tha Garlic Man Premium Homemade Organic Garlic Powder Seasoning, (2.5 oz) $12.99
-50% off Amazon Coupon
Makes it $6.49

PopCorners Popped Corn Snacks, Spicy Queso, 1oz Bags, (20 Pack) $16.40
-20% off Amazon Coupon
Makes it $13.12

Spindrift Sparkling Water, 4 Flavor Variety Pack, 12 Fl Oz (Pack of 20) $10.61
KIND Energy Bar, Dark Chocolate Peanut Butter, 1.76 Ounces, 30 Count $30.59
-30% off Amazon Coupon
Makes it $21.41

Baby
Babyganics SPF 50 Baby Sunscreen Lotion, 6 Fl Oz (Pack of 2) $14.17
-30% off Amazon Coupon
Makes it $9.91